About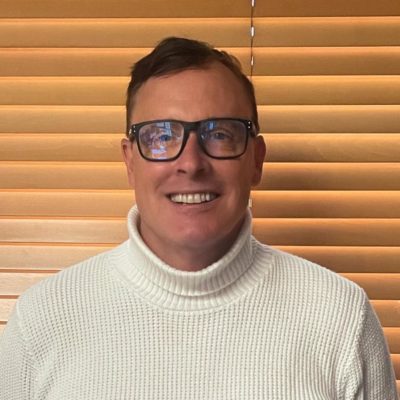 Paradigm Residential Services, Inc. has a proud history of providing services within the counties of Hennepin, Mille-Lacs, Sherburne, Wright, and Anoka.  We offer positive supports and choices that promote independence.   Programs are individually designed around the consumers needs and interests.  Over the years Paradigm Residential Services, Inc. has evolved from one home to twelve homes.  We continue to evolve so that we may adapt to the changes in which our industry is going through.   Our new hashtag is #watchusgrow.
Paradigm Residential Services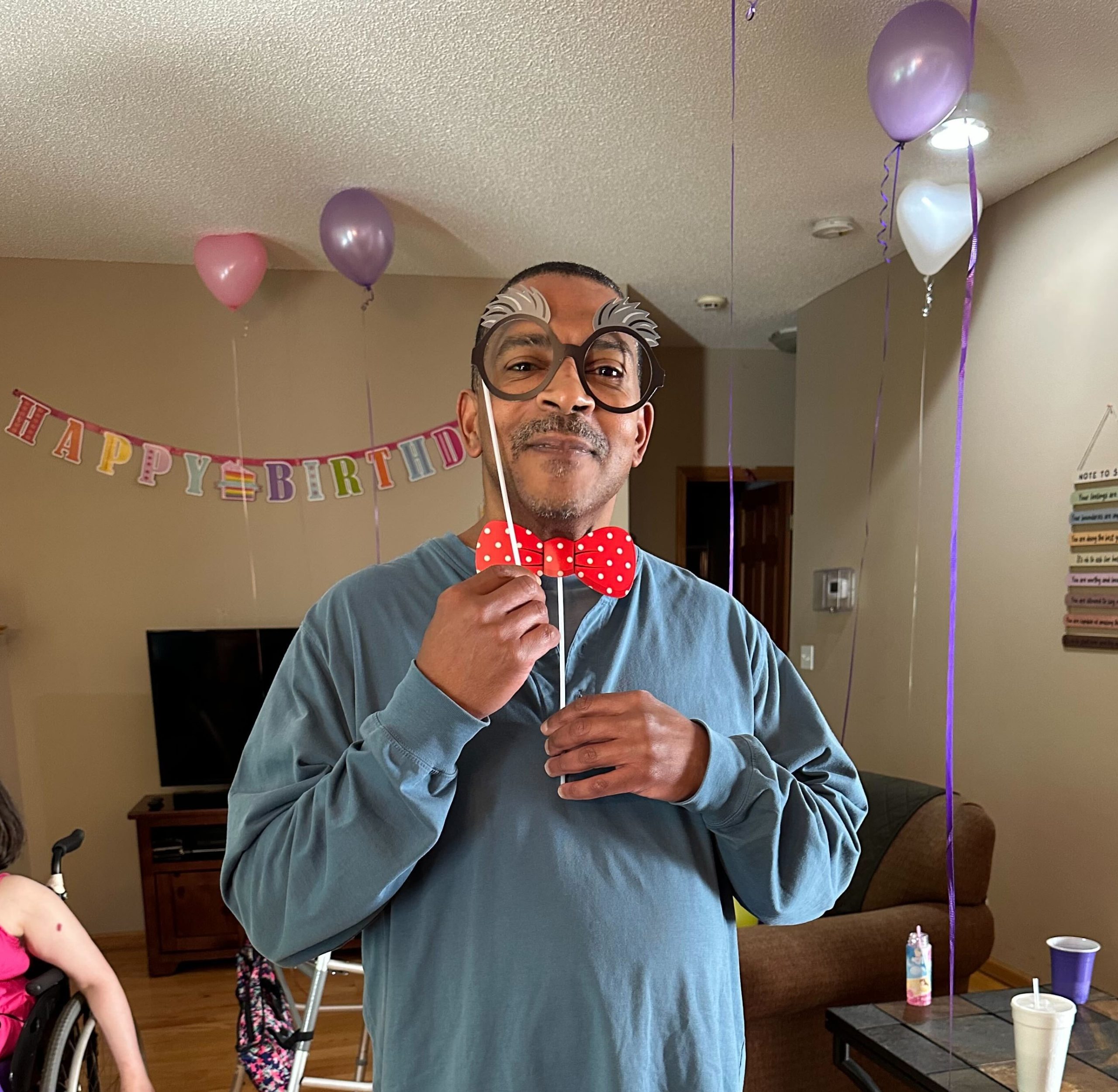 What Our Clients Say
I think this company is very family orientated
Being a long time client, I've changed myself to try to always keep negative actions in check….Don is like family…
I can't imagine no better living environment than that which is provided by PRSI. The caring professional service provided by the staff is simply the best there can be. I'm at a loss of words to express my appreciation and gratitude to PRSI.