Our Services
A PLACE WHERE THE SPIRIT CAN GROW AND BE NURTURED
We serve individuals who have diagnosed with mental health illnesses, brain injuries, dual diagnoses, and developmental disabilities.
Adult Foster Care Services
Paradigm Residential Services, Inc. operates twelve homes that are 245D Licensed in the northwest corridor working with several counties. Don started Paradigm Residential Services, Inc. to provide homes for individuals in which they could be empowered to become as independent as they are able. We are "hands on" owners who enjoy the day-to-day operations of the agency. We feel we have built strong teams to surround clients with the best care possible. Our agency works in conjunction with other agencies to provide positive output support for the clients. Each home is specifically designed for the client's needs and future plans.
Our belief is that when we empower the human spirit there is nothing more powerful than the energy created by that empowerment.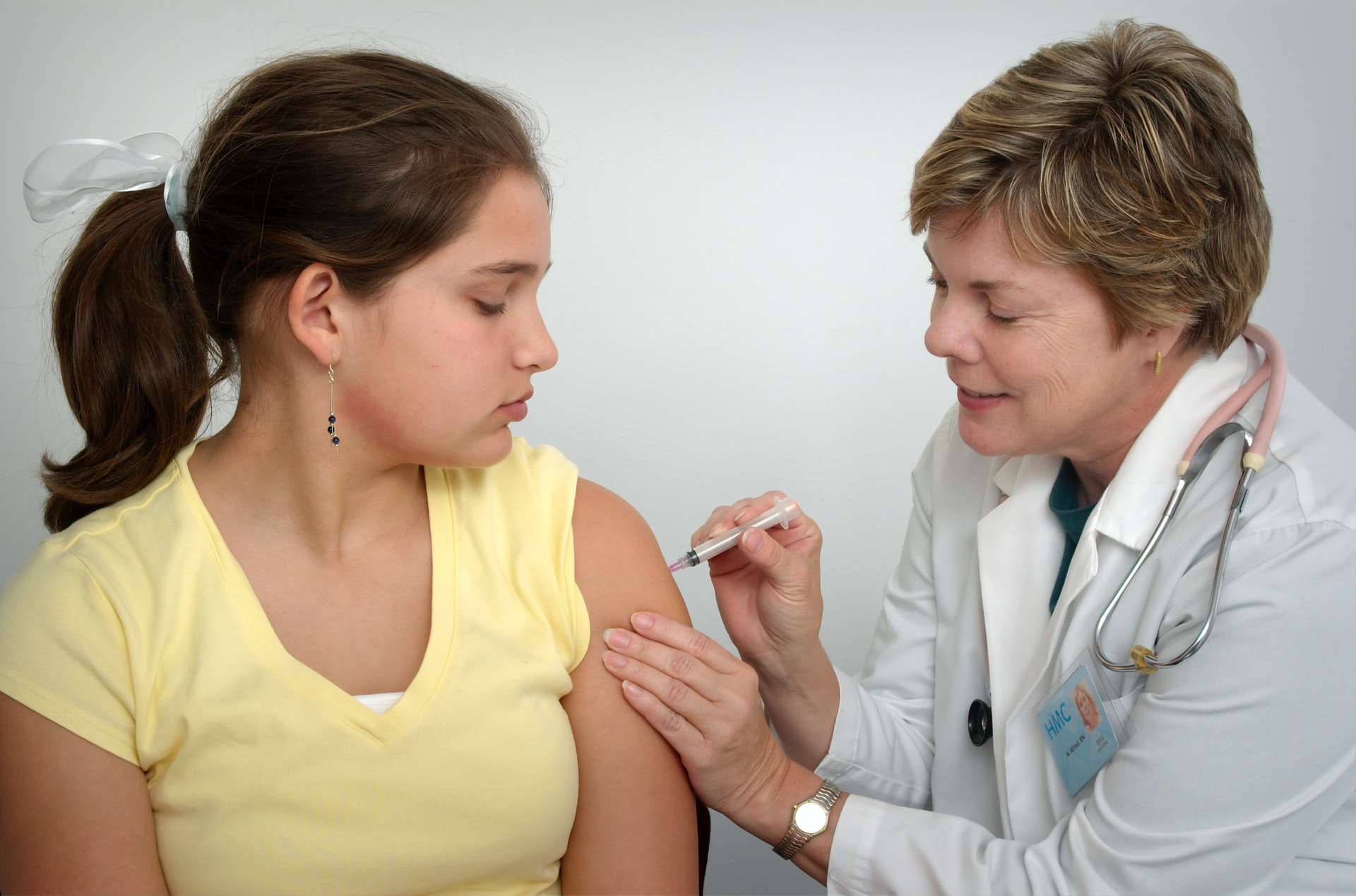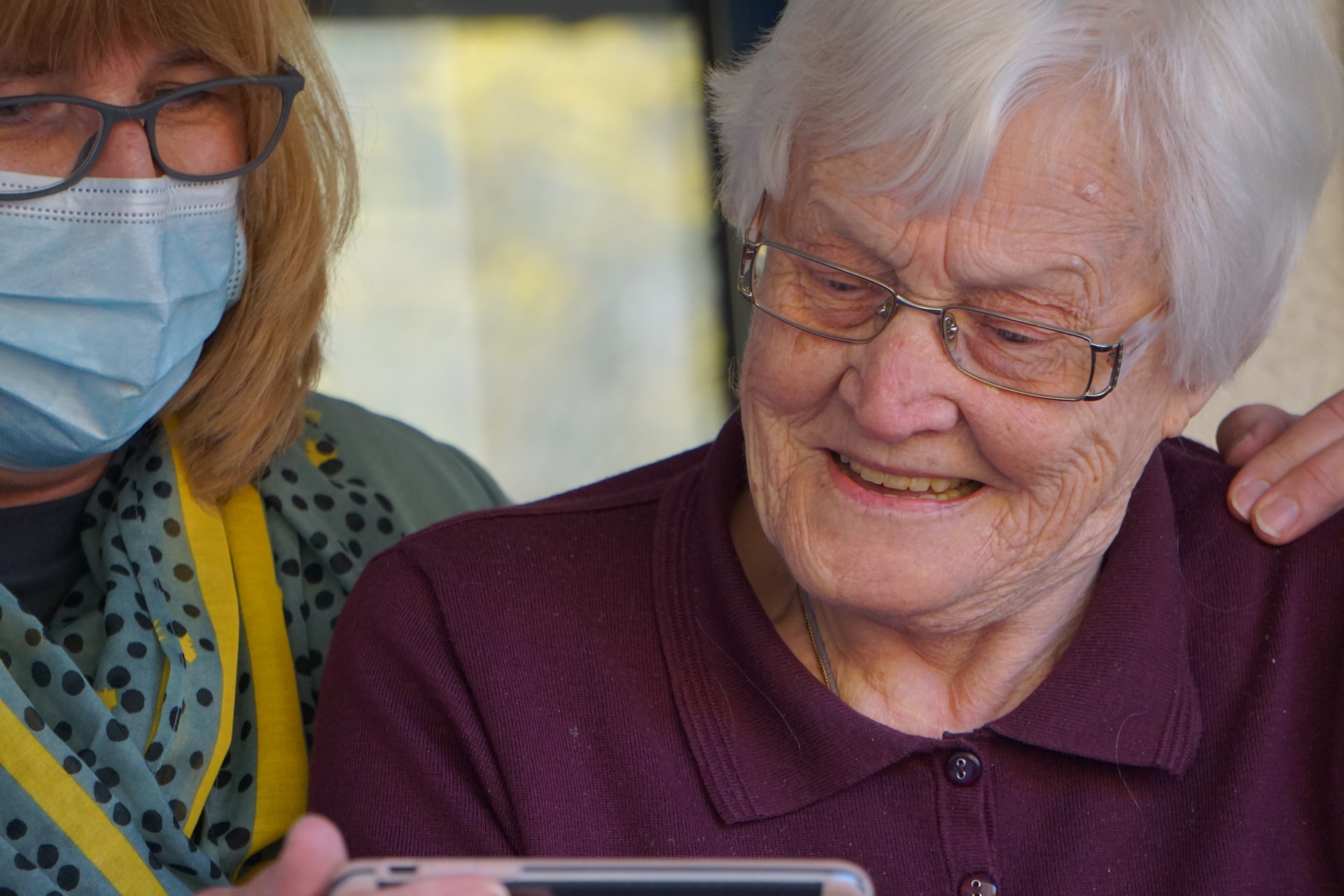 Independent Living Services
As part of our diversified service delivery system, Paradigm Residential Services, Inc. offers independent living services. These are services designed for clients who are more independent in their everyday needs but still require some assistance to keep them on the successful road of independence. Our staff can assist in various ways outlined in the personal care plan designed by the client and their team.
Some of our clients have moved beyond the spectrum of adult foster care to living independently in the community while we provided this service.
Please contact Don Barnes via don.barnes@paraserv.org for more information. He would be very happy to talk with you regarding Paradigm Residential Services, Inc.'s independent living services. We will work to tailor the services to the needs of the client.